Topciment microcement is a decorative, composite coating based on cement, water-based resins, additives and mineral pigments.
It is an ideal material for both exterior and interior surfaces; applicable in floors, walls and ceilings... And the best thing is that it does not need joints! So, therefore, it makes cleaning and maintenance very easy.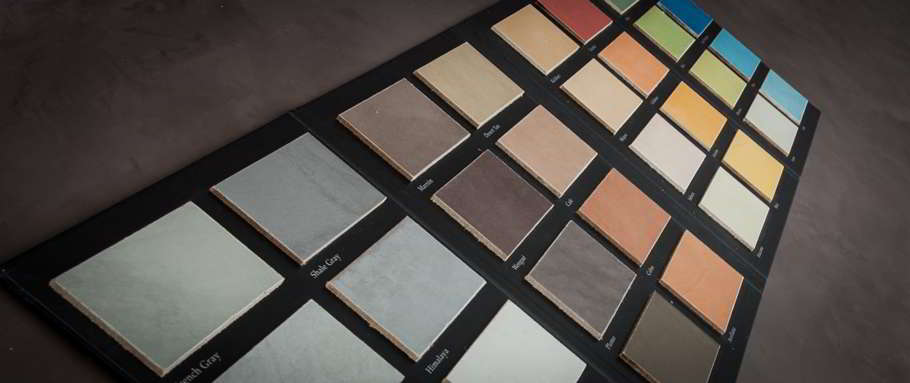 Topciment offers you a wide range of possibilities and finishes, where the limitations are applied by you. It stamps your rooms with a unique and personal character, thanks to the different textures (thick, medium or fine), the great variety of colours, the different varnish finishes (matte, satin or gloss), or metallic-effect paints and glazes. Its handcrafted application makes the result of each job or project still more unique and special... Unrepeatable, because no two surfaces will be the same.